Welcome to Elroy Wiki
Please help us edit and add pages to this wiki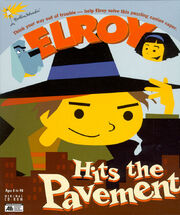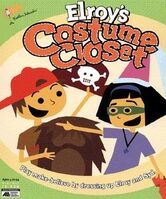 This is a wiki for Headbone Interactive's Elroy Goes Bugzerk, Elroy Hits the Pavement & Elroy's Costume Closet games and the Elroy: The Animated Series.
Elroy Goes Bugzerk was released 1995 and this sequel Elroy Hits the Pavement released in 1996. then Headbone tried to make Elroy: The Animated Series witch the pilot was the only ever episode made and never got to air.
==
News & Updates ==
Ad blocker interference detected!
Wikia is a free-to-use site that makes money from advertising. We have a modified experience for viewers using ad blockers

Wikia is not accessible if you've made further modifications. Remove the custom ad blocker rule(s) and the page will load as expected.